Fashion miscellaneous goods
KANEKO OPTICAL
2019.12.04

‼ [KC-75 KC-67W] which glasses have a cute
Hello! It is KANEKO OPTICAL.
He/she makes recommendation, no makeup pretty today on holiday
We introduce a bit big plastic frame!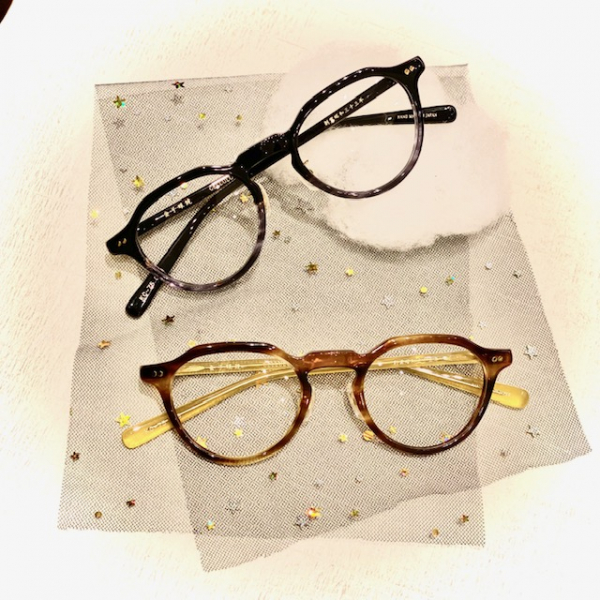 KC-75 YLS GYH 34.000+ yen tax
Frame of Boston model that this is the present trend.
Pretty coloring of yellow clear parts to hook on the ear
KOLOR of the front desk becomes gradation, and there is KOLOR which does not become too much heavy!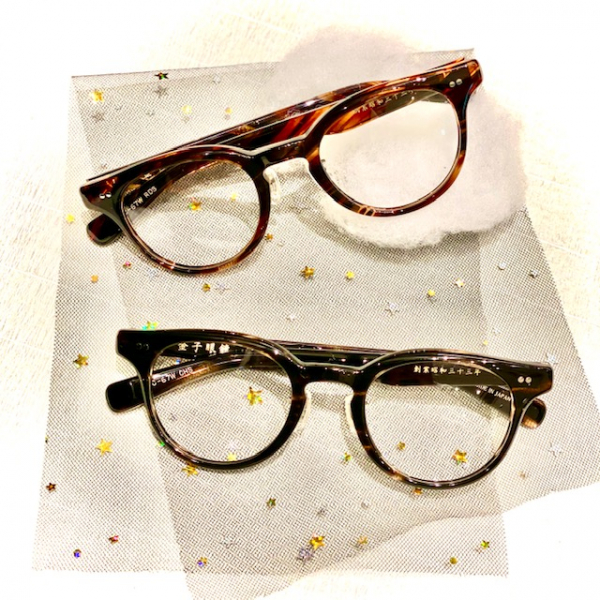 KC-67w CHS RDS 32.000+ yen tax
This is frame with chubby solid feeling.
In enjoying, and becoming point well where it is a lot
It is all-around frame which small face effect can aim at for concealment of no makeup!
We can change considerable impression only by some color taste and feeling of size changing.
Please try in various ways at store‼
Kaneko glasses formula HP
The Kaneko glasses latest information
Product introduction -Frickr-