Fashion miscellaneous goods
MSPC PRODUCT
2020.02.15

Passage of time is concept
[master-piece X nowarrt 18]
Every season common usage. It is collaboration item becoming the 18th with textile brand nowarrt.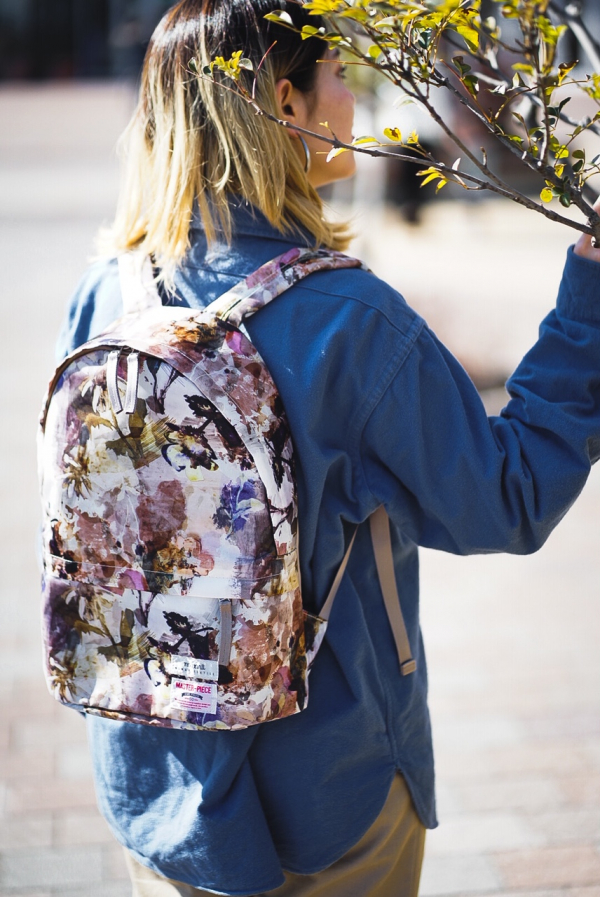 This time of day [in the morning] [the setting sun] [at night] passage of time
We express by paint camouflage.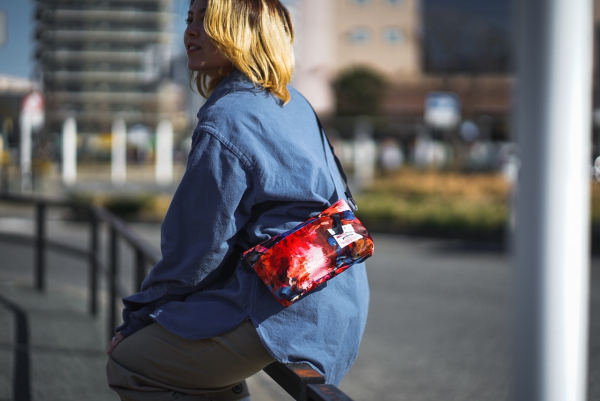 We have rucksack, shoulder type 2, pouch type 2.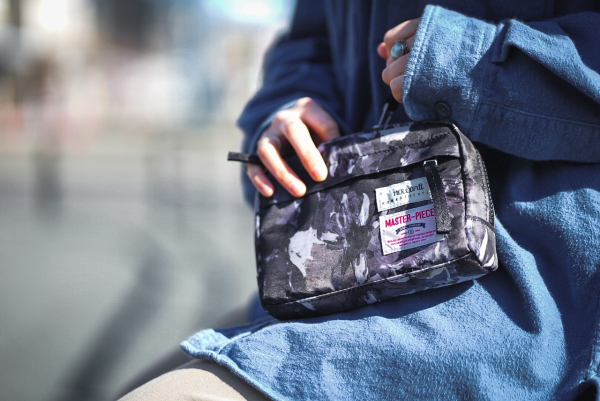 master-piece which very lightweight woman is easy to carry material itself on her back, and has never met
We become model who is recommended to person having you use.
MSPC Shonan store formula Instagram
MSPC Shonan store formula Twitter