Fashion miscellaneous goods
MSPC PRODUCT
2020.02.15

[AER *9h collaboration] Urban backpacks are received!
[AER *9h]
With Aer providing functionality in city life
Collaboration model of 9h to provide staying space fitting city life appears.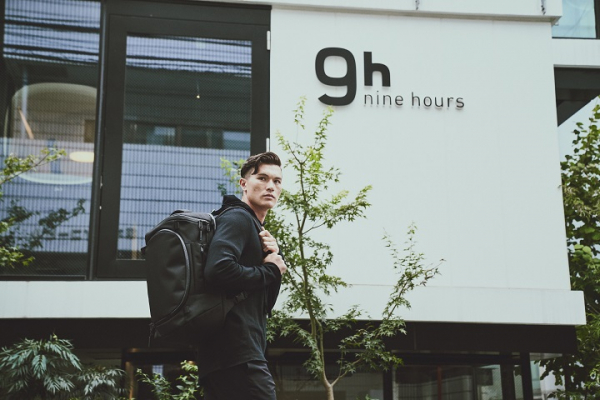 This Capsule Pack was designed for city travel
It is minimal backpack of carry-on possibility in plane.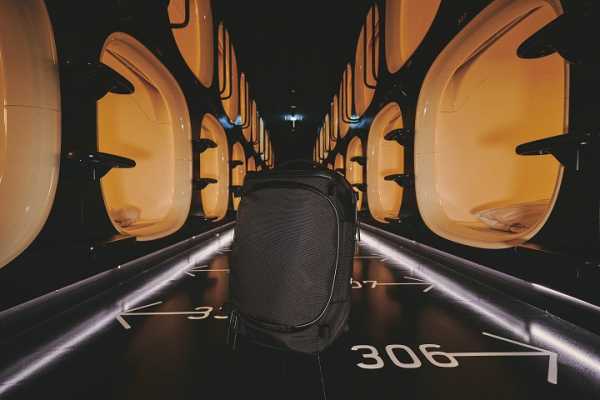 Various scenes and moving time are thought about,
Plural CALEE options are equipped with.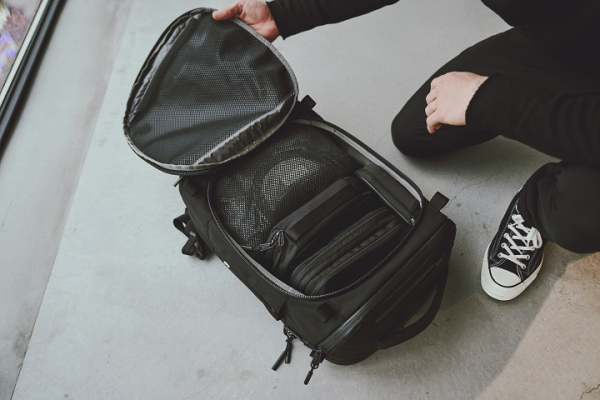 Of by all means this opportunity please see.
Volume 
35 L/40 L
Col 
Black
Gray
Price
\ 29.000+tax/ \ 37.000+tax
MSPC Shonan store formula Instagram
MSPC Shonan store formula Twitter