2020.03.26

Even town is outdoor, but! Comment Marmot!
Hello!

It is Wakao of BEAMS Tsujido!

Thank you for you always seeing! !

We introduce item which is special today!

Ta-da!
Mods coats of Ray BEAMS comment Marmot are received this season!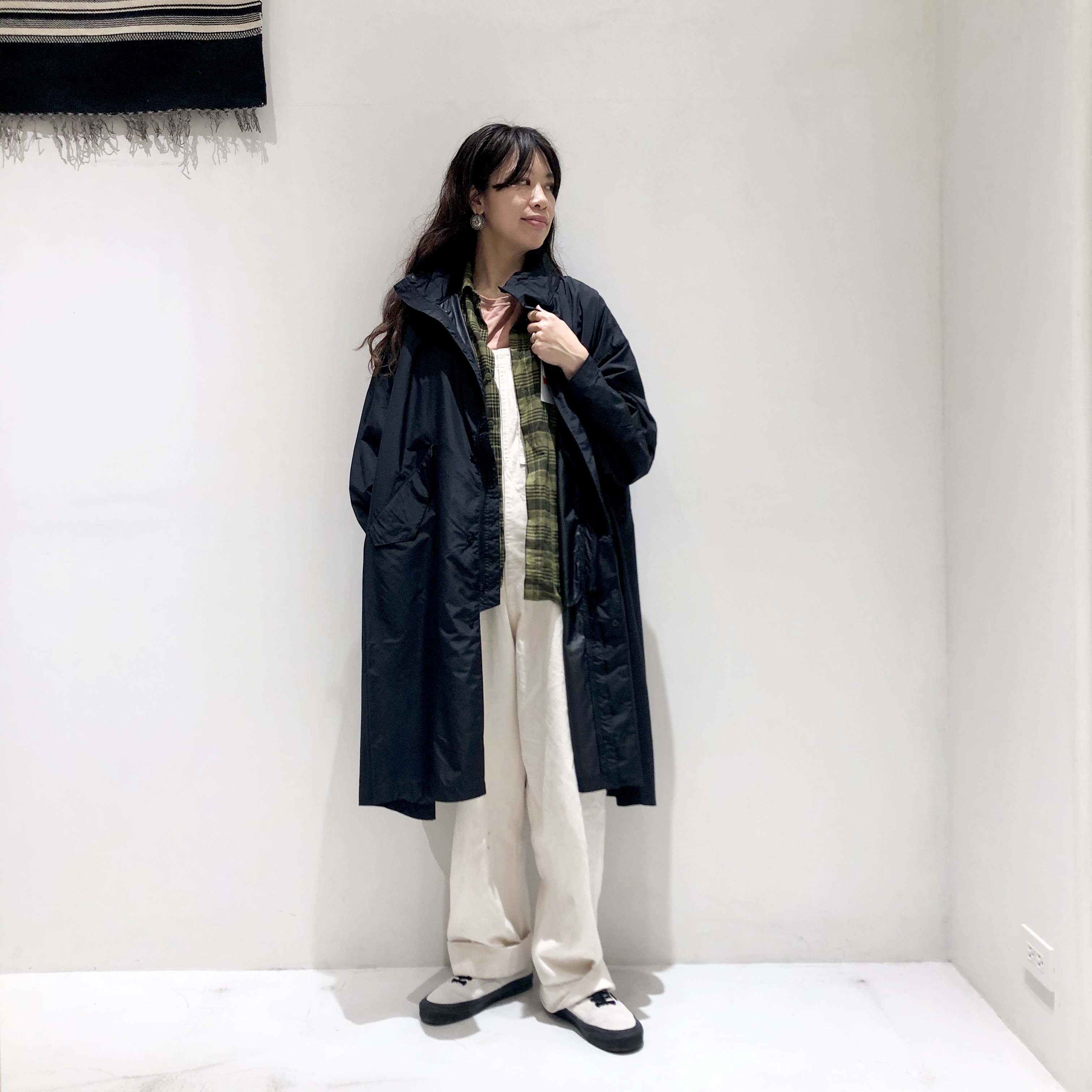 Staff Wakao (168cm tall) chooses BLACK!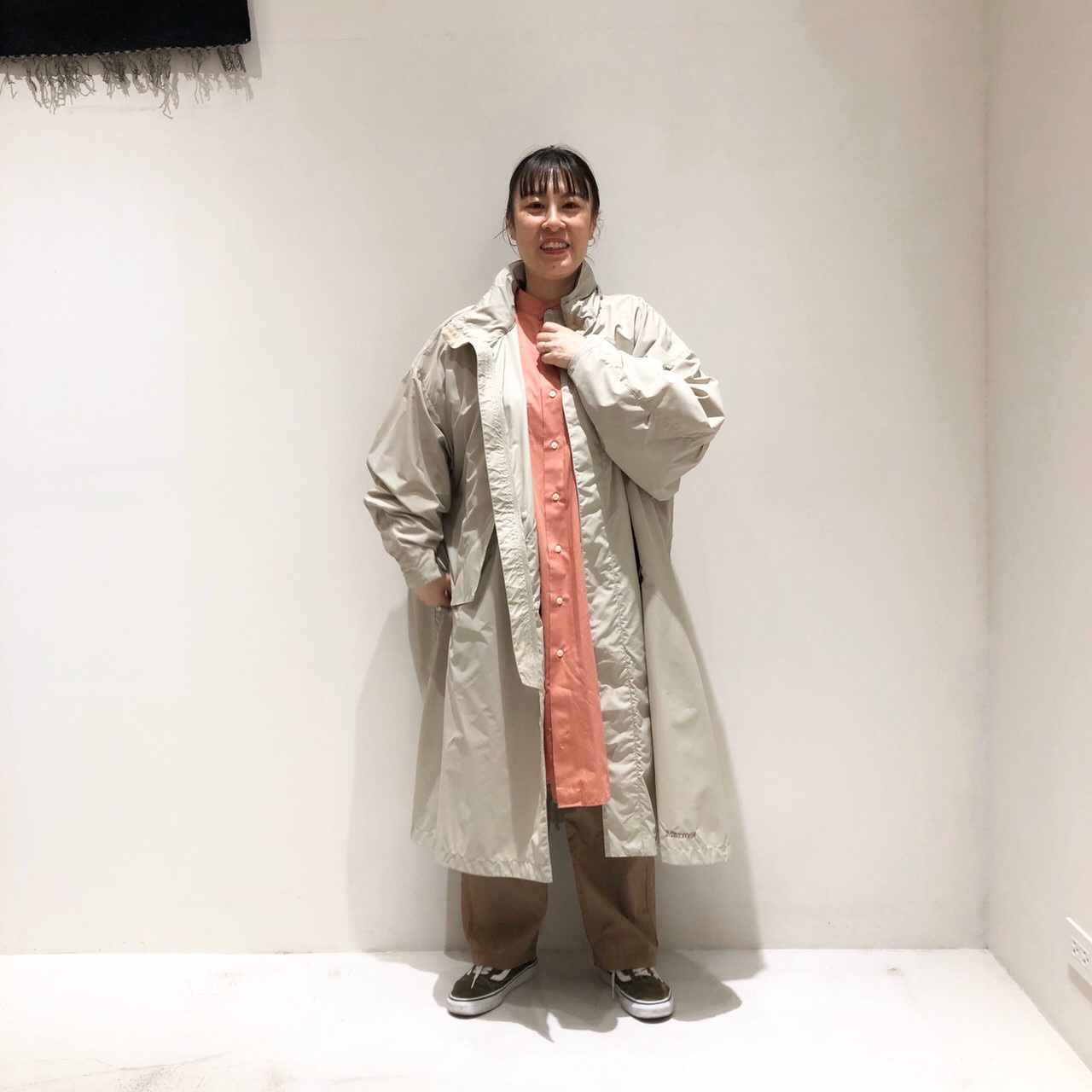 Staff Aida (152cm) chooses IVORY!

Marmot X Ray BEAMS comment light Mods coat
KOLOR: IVORY, BLACK, KHAKI
Price: ¥28,000+ tax
Product number: 61-19-0523-408
Atmosphere changes with KOLOR, too

Here updates Ray BEAMS comment Marmot Mods coat of this season!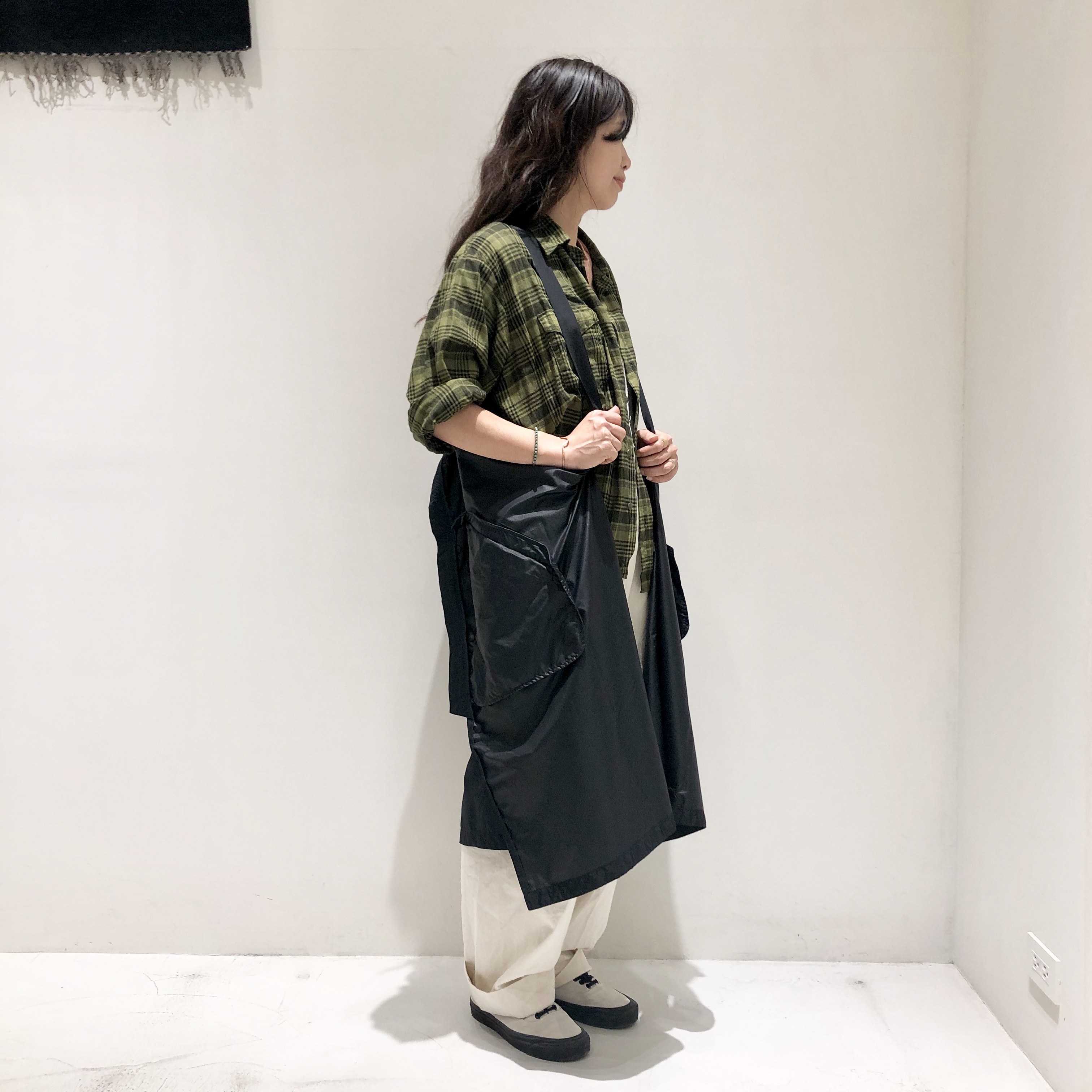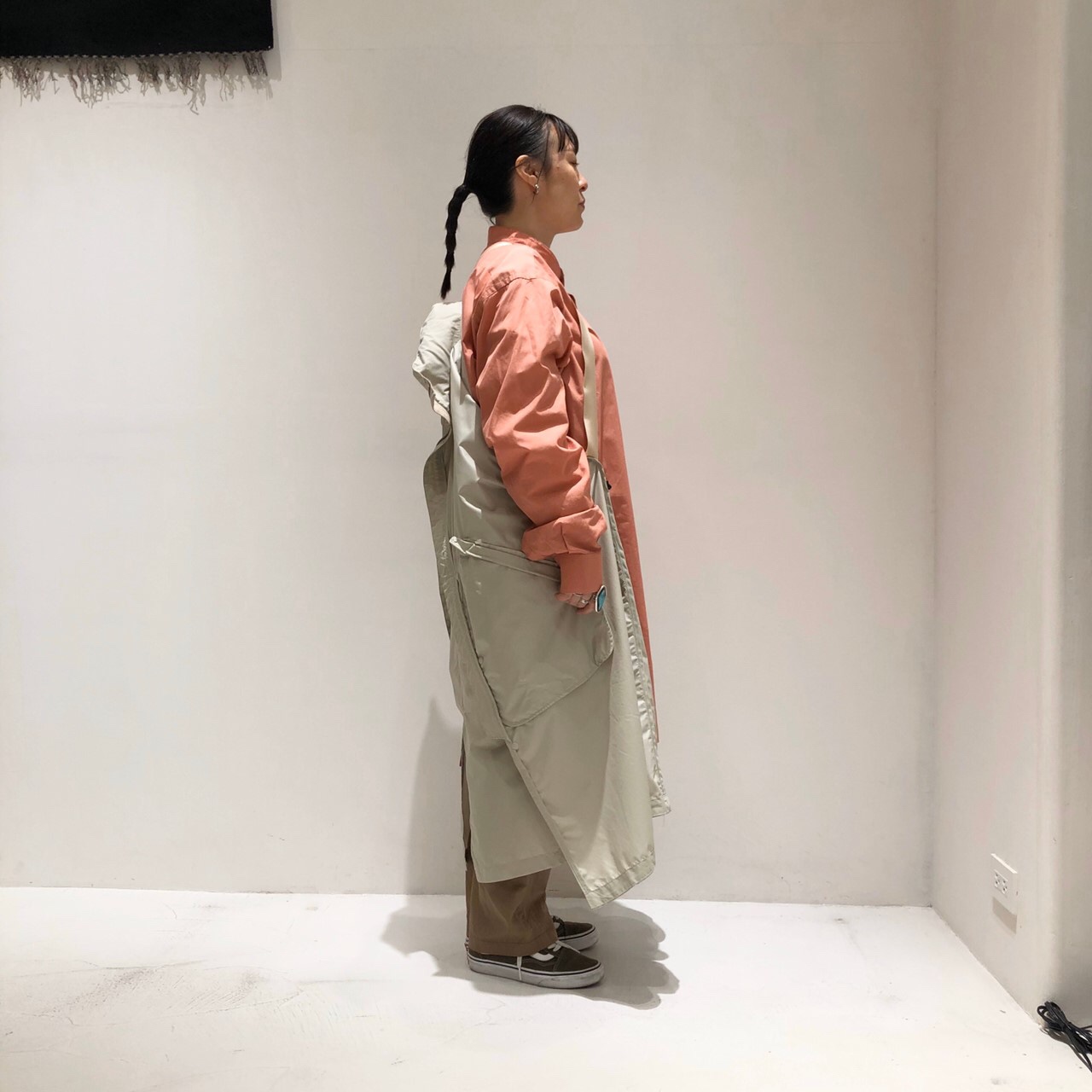 How! How!
When took off, can carry on the back; ...
There is time to feel that coat which we took off is obstructive?

Time when we took off in train suddenly.

With time when we want to make it easy to move body in camping and festival.

Is convenient for such a case; ...

It is outstanding performance in both town and outdoor!

Of course we can get over light wind and rain as it is given water-repellent finishing!

Brand logo is casual only in this this season.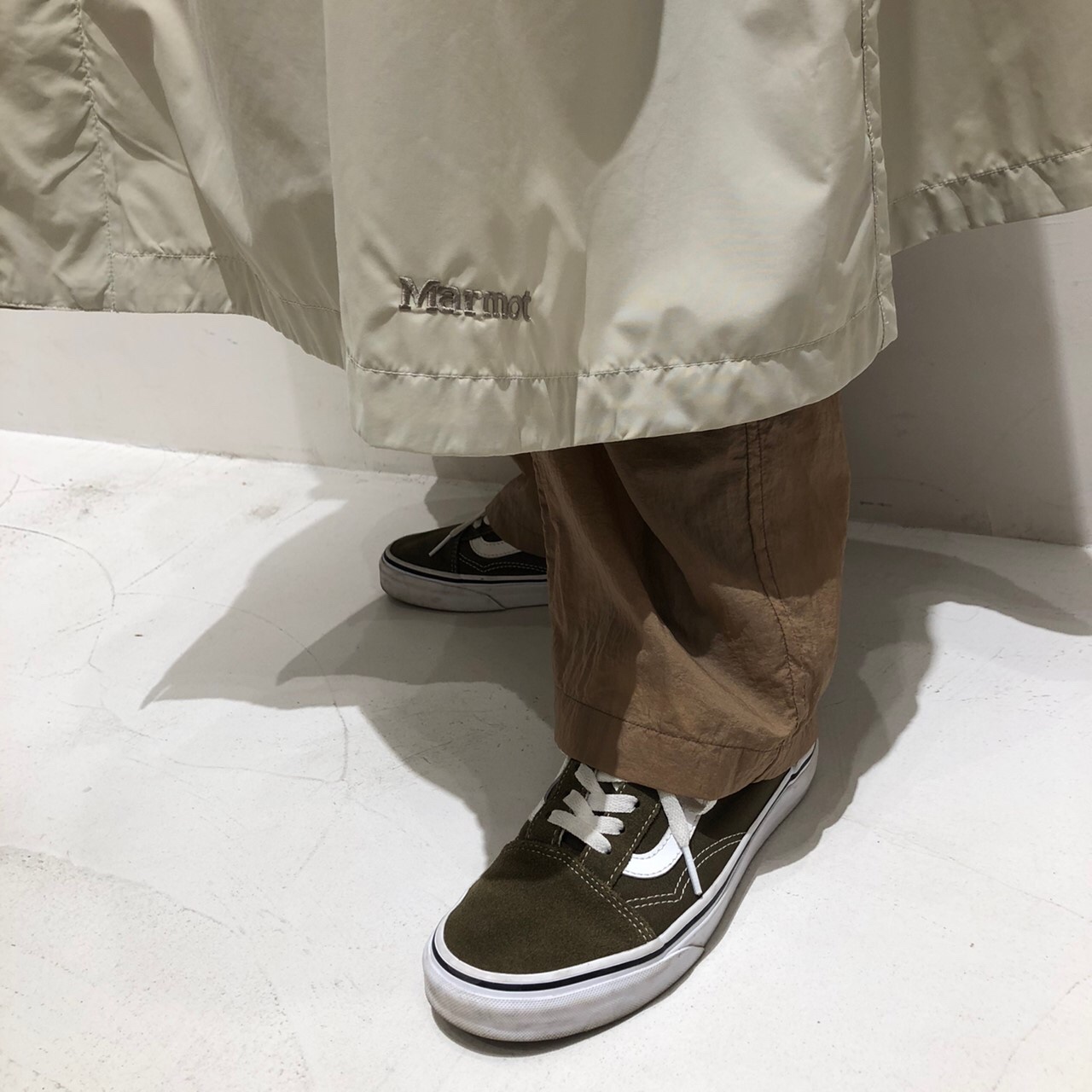 Please check superior functionality in BEAMS Tsujido!

Wakao
BEAMS Tsujido

☎︎0466-38-6175